We will work for you at no cost with TSA lost and found
and many other locations. We will handle communication for you, at no cost to you, nor charge the TSA any fees.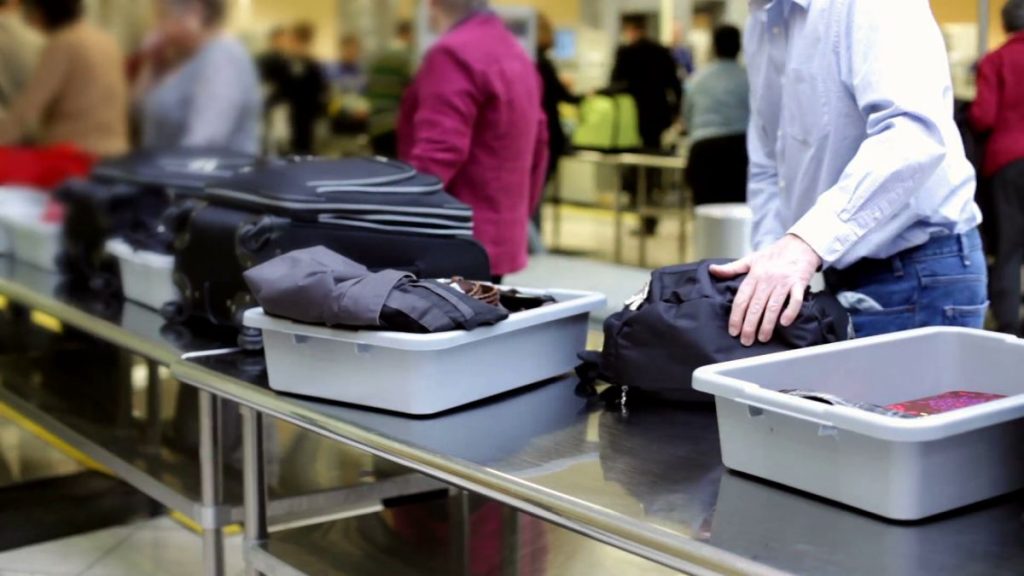 If you left an item at a TSA checkpoint or airport, we are your fully supported option. From claim, to shipping label creation and communication with TSA or airport.
Every day, thousands of items are left behind at TSA checkpoints across the USA! Hundreds are laptops, cellphones, tablets. Hurry up and get yours back, before it  is sent to be destructed or donated!
Is this really free?
Yes it is. Free to file, free if you pick the item in person. You only pay for shipping label if you want your item shipped to you. TSA and airports will not pay for shipping of your found item.
How does shipping work? Can you ship in one day if I pay for express delivery?
As soon as an agent confirms there is a match for the item and is ready to be released, we will send you a shipping quote from either FedEx or UPS. That's it, no claim fees, processing fees, or handling fees.
The shipping label gets created instantly after you pay, and will go your email. However, keep in mind that TSA and airports do not have SLA (Service Level Agreements) to ship your item urgently, as the amenity is not a paid service. It is an amenity, and they are not a retailer offering packaging on items sold.
With that in mind, tracking begins only after it is processed by the agents or customer service reps, and the shipping carrier scans it the first time. So a ground shipment may sometimes take over 7 or 10 days instead of about 3 days in same zone (see FedEx and UPS zones). A next day air or 2nd day air, may take up to 3 or 5 business days. You will be presented with all options available and you decide what you want to pay for.
For any questions related to shipping when in transit, contact the shipment carrier (FedEx or UPS), while all other inquiries can be replied to the shipping label email from us.
You may also receive our link from the TSA office or airport where your item is located, if you are also dealing directly with TSA. If are all set with the item and just need a shipping label, use the link in our claim confirmation email.
We also ship internationally, and handle the required export documentation for you as well. Unfortunately, our international shipping is not fully automated, but we will give you a shipping label (after you pay the shipping quote), in under 24 hours.