Find What You Are Looking For
Connect with locals
to quickly and easily locate lost items from your travels, browse deals on shopping, dining and entertainment, and access an unparalleled insider's guide to wherever your travels lead you!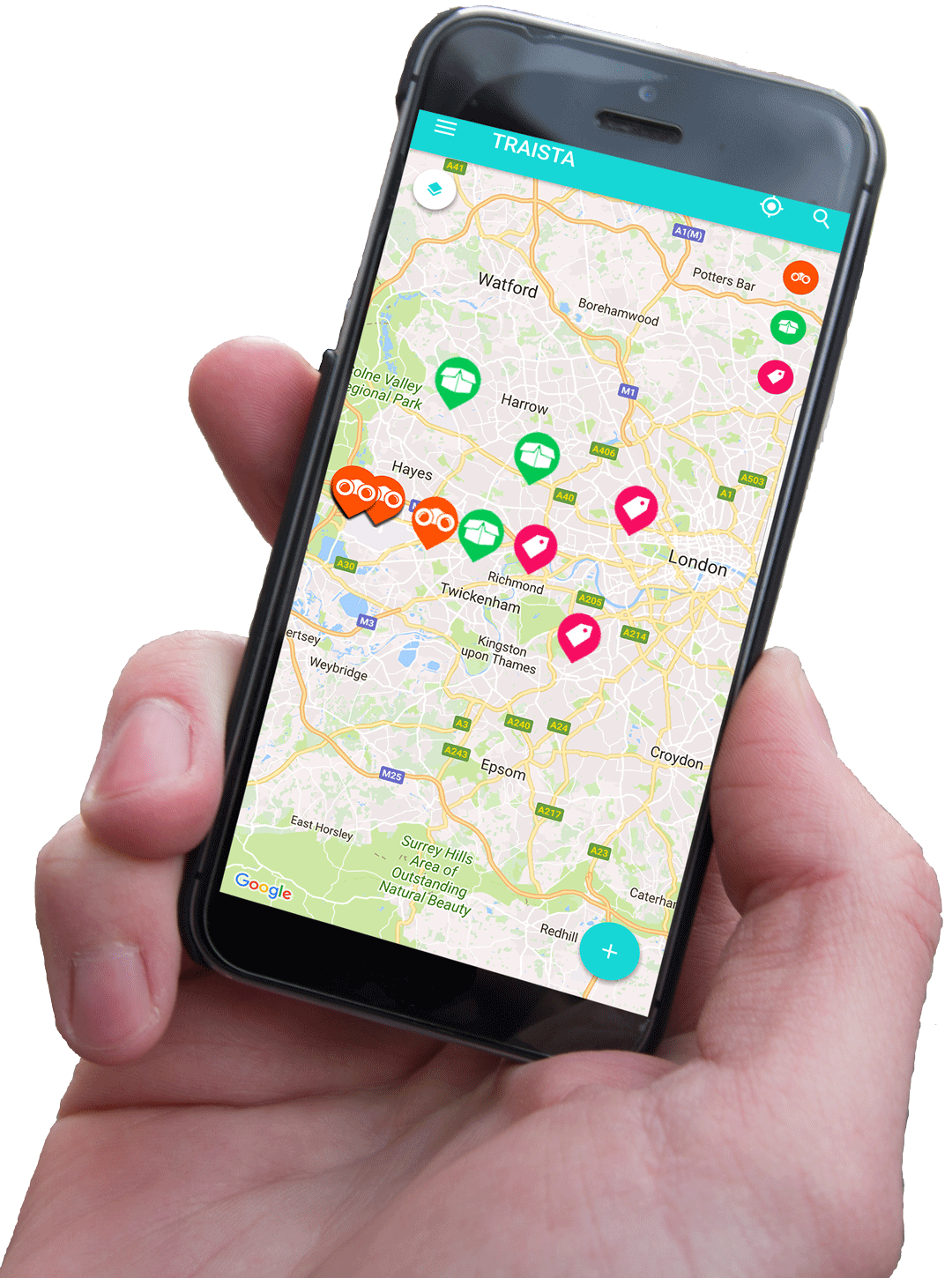 [rev_slider alias="screenshots"]
What travelers say about our app
We love how people use our app during travel!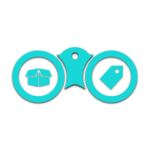 This should have been available a long time ago. I mean, nothing clustered, perfect local deals and getting my neck pillow back without dealing with airport or airline "customer service" was the best!
— Sarah P - Lancaster, NY
Horrendous airport experienced saved by the community using the app. Laptop bag recovered and made friends along the way! Sharing the gems is sometimes hesitant, but I'm not selfish and want other to experience true local spots! 
— Cheryl & Frank, avid travelers from LA
The app support team is so nice and prompt. No robots either. One of the founders replied back to me and explained certain features I was not sure about!! Finding spots on other travel services in not so traveled areas, is not easy. This map app is amazing!
— Becky Larson, Wichita blogger and traveler
I appreciate the lost luggage service for airports with tags and barcodes, but this app is amazing for anything that doesn't have a Tile, a barcode, or RFID chip. It does what it says, community based lost and found for travelers, plus local spots to hang out and eat, meet locals! Truly amazing. 
— Trevor K, New York - Asia - Africa traveler
After being on the phone with the airline and getting nowhere, I tried my luck with this app. Hopefully someone in Munich sees my post. I'm new to this app, but found an amazing pretzel shop in downtown!!! Ales gute? Did I say that right? 
— Valerie A, Eugene Oregon traveling blogger
Not sure why more people aren't using this app after all the mind losing options available out there. It's simple, beautiful design, and does exactly what it advertises. Lost and found and local places to eat, shop and drink. Finding true local spots is not easy with all the b.s. online nowadays. Hope these guys don't sell out! 
— Edward T, Travel guide from Santa Monica, living in Costa Rica.