Brain storming and ideation sessions come in different flavors. You don't have to complicate them, nor break the bank doing it.
Break them down in sessions
Idea wall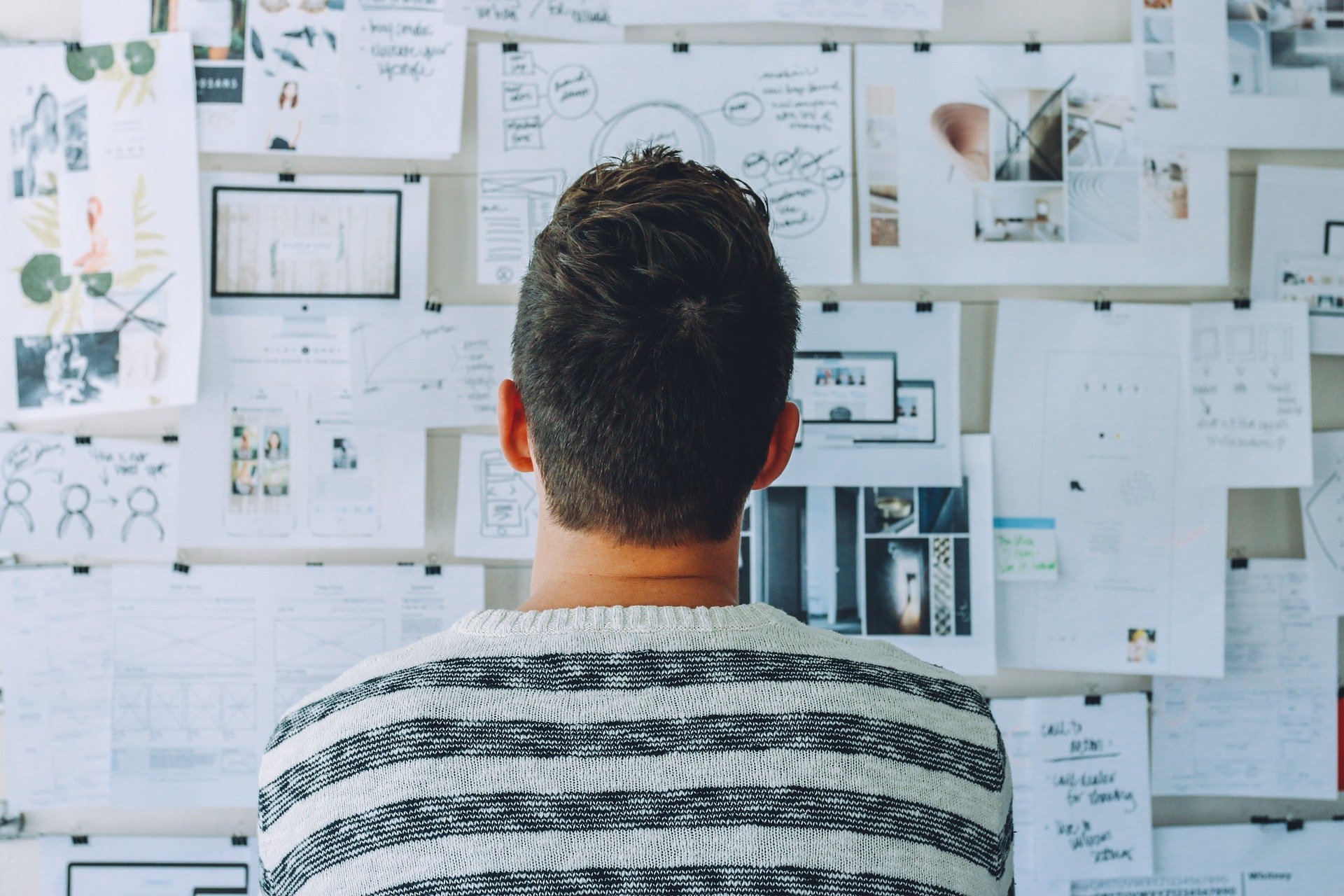 Planned sessions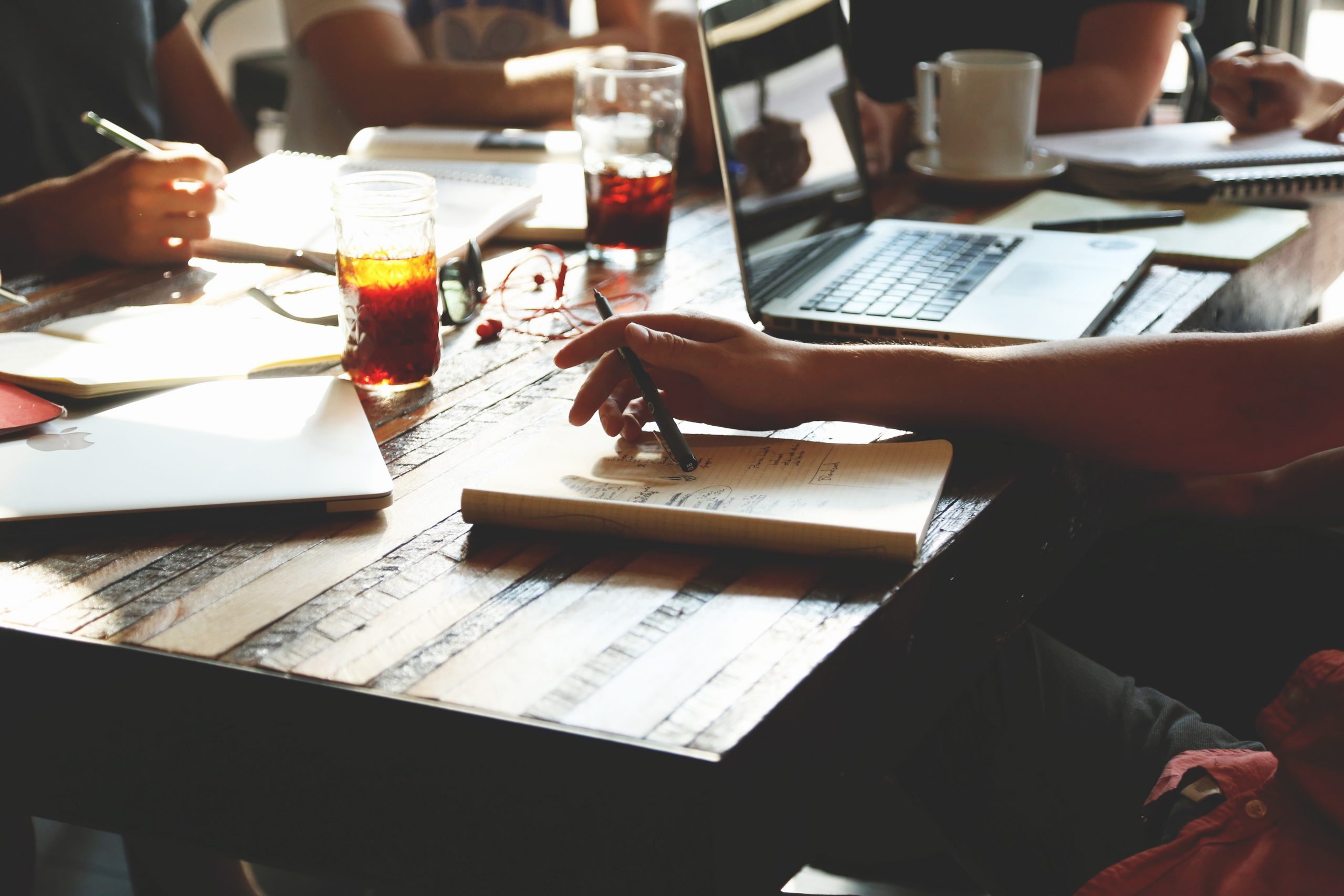 Fun long lunch sessions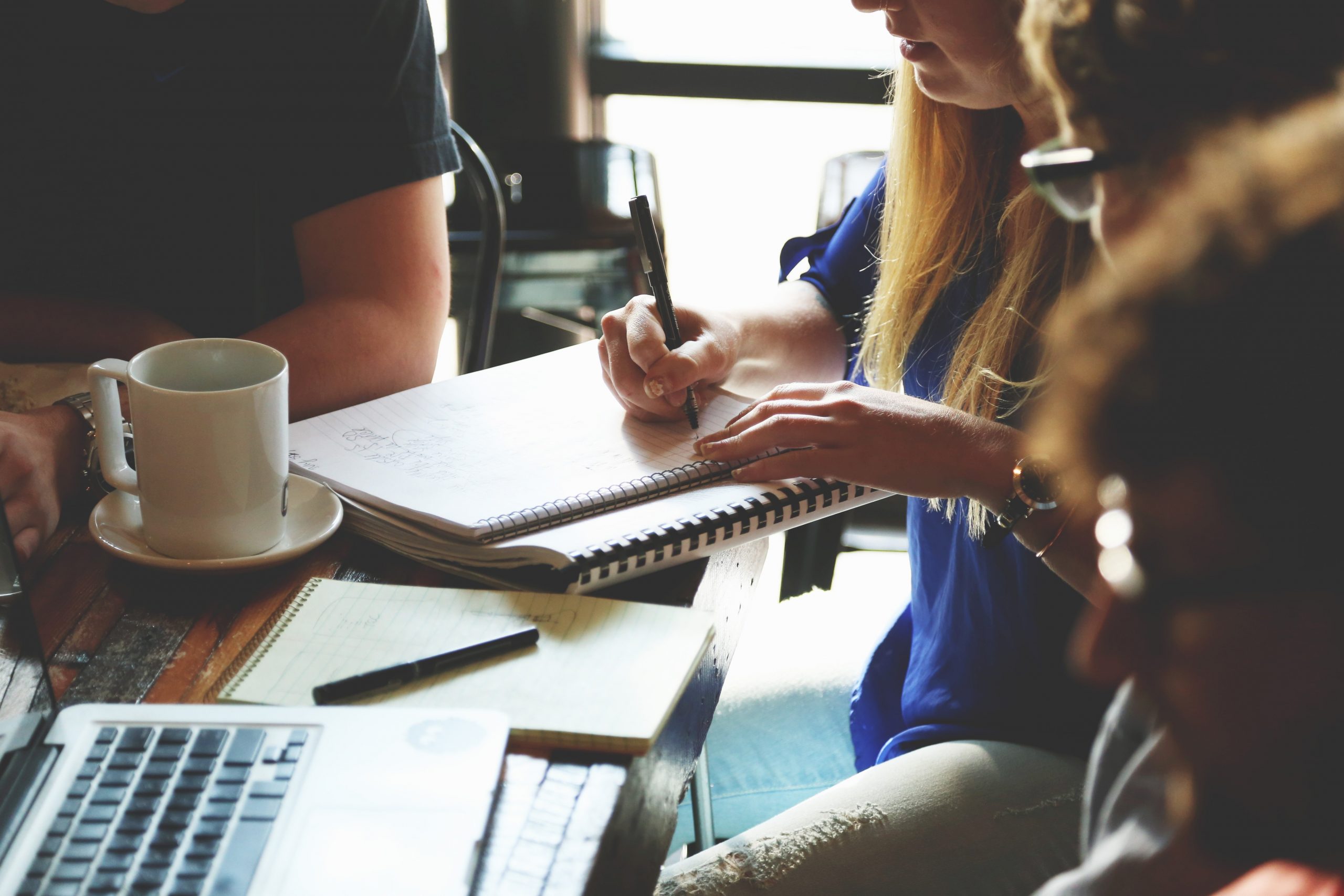 Sure there are consultants and large budget solutions, but you do not have to break your bank. The Kaizen approach has lead us to make big impact changes with simple brainstorming session. Paper napkins work! Just save them by taking a picture, trust me we say this 🙂
It's not really about us
It's about customers, their input, and our experiences combined, which lead us to have a pretty simple mission:
Simplicity, beauty, time management, smiles and happiness.
As a fully remote startup, we transformed a paper napkin idea into a solution, after a personal experience while on vacation in 2015. From there, we implemented an easier recovery process for lost items. We created and improved the solution with select input from travelers, airport and hotel staff handling lost and found items, and talking to process owners. The good news is that now you can join others into using this free service.
Our efficient process, enhanced by our algorithm, has led to an expansion and we received questions and custom requests from amusement parks, museums, national parks, cinemas, zoos, etc. We believe in continuous improvement, and everyone will receive any upcoming features for free.
Will you join other smart organizations in using the new improved Traista lost and found software?