Losing something is a nightmare. Especially when traveling. Don't panic though.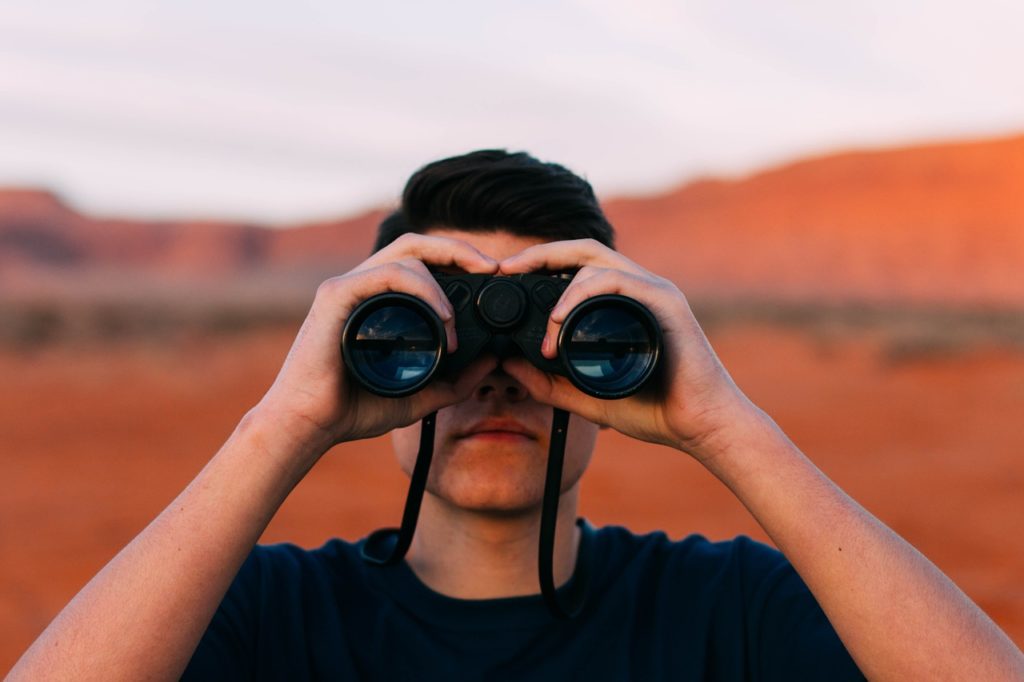 How does lost and found work? I've always wondered
I travel a lot and I've lost a few things here and there.  All in the abyss of lost and found bins at airports worldwide. One instance actually helped, where in Heathrow (LAX) I have left an Ipad behind, and by chance someone turned it in. However, what actually helped was the fact that I had a 1 day layover, as I had to exit the airport to go retrieve it. I know, it's stupid but we, travelers, don't make airport rules.
Here we go:
Well let me tell you, it took at least 1  hour and 45 minutes to "handle" this "simple task". First, I obviously called British Airways customer service.  After being on hold for 10 minutes, I explained the situation, and transferred to American Airlines. Apparently even though it was a BA flight, it was actually under American Airline operations. *Sigh, repeat the process with American Airlines. I ended up being transferred to American Airlines Lost and Found department. Which to my surprise, was a general customer service and reservations department. Great, explain to them the situation, to finally be provided with a phone number. I call the number, from my phone, in the UK, pay roaming charges and what not, only to land on same general customer service and reservations department. I was fuming!
The human factor, and luck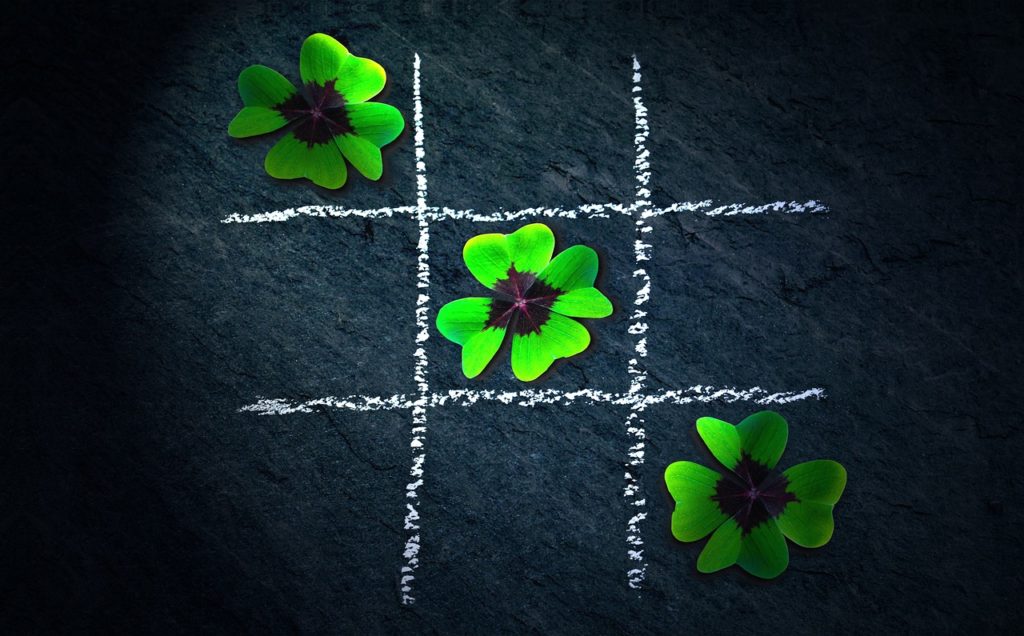 After an airport employee overheard my raised voice and seen my stressed body language, she suggested I search for this service apparently in contract with Heathrow.  I call them, and informed I have to make an account online. Great. After silly fields, useless details that to a regular person are extremely irrelevant, I submit and told to come see if the one turned in is mine. So, I pay to have my luggage stored in a locker, and wonder outside the airport to go see. To my surprise, and luck, it was mine. I got lucky that it was turned in by a good Samaritan. I had 1 day layover, and time to deal with this. Otherwise, what traveler has time to do all this while running to their connecting flight? Don't ask about  their overseas shipping, which would have made this a bit costly.
Technology
As I was waiting for my plane the next day, I was thinking, why isn't there and Uber like app or some community where travelers help each other out? Well, besides the already popular forums, full of spam and 90% fake posts that are pretty much ads, I finally come across a lost and found app that does just that.
I could not believe it that this existed, and no airport, nor airline has adopted it yet. After all, it reduces their operational expense in dealing with irate travelers, by letting the travelers help each other out. All travelers need, is to be informed about something simple and easy,  not a lesson on how does lost and found work. If airline or airports still want to manage their own lost and found department,  or offer an additional service, this app is an ideal platform for managing lost and found globally.
This topic would be an amazing Stuff You Should Know podcast episode.