Mandatory GDPR updates, thanks to a few bad players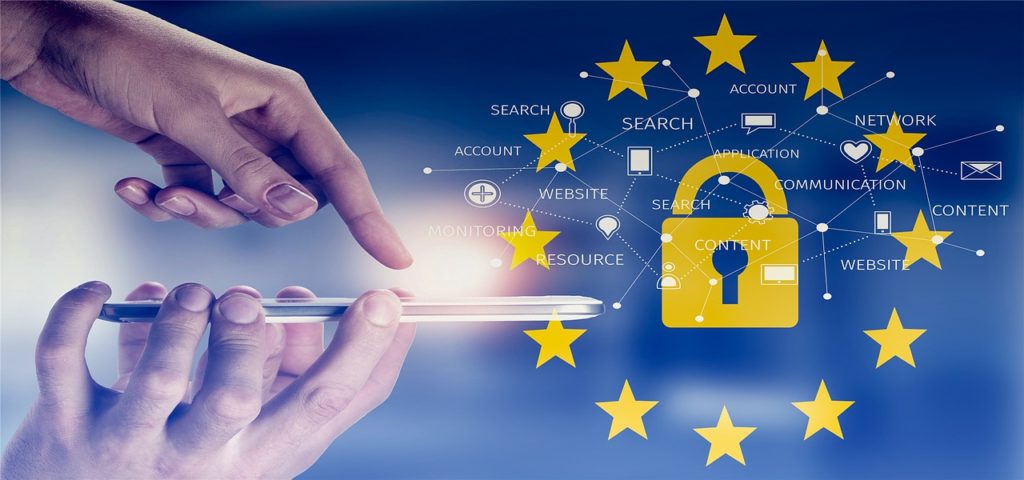 Sigh! Here's the gist of it: we have to let you know we don't sell your stuff. If you are not comfortable with anything online, don't go online. Even arguing with friends online will result in weird ads showing up on your social feeds.
At Traista, we don't serve ads. It's a user friendly lost and found app that uses maps. You have to give the app your location; however, that's how the app works. Without it, you might as well print out maps and use those.
Your GPS coordinates are useless alone. The GPS data in the app, provided from the Google Places API (mumbo jumbo voodoo term for Google Maps for developers), is used to provide driving or walking directions to the Lost/Found/Deal pin on the map and show you what is around you.
You can test this, by using a GPS location modifier app from Google Play or Apple Store, and you can see the map will move to that location and show you pins around that area.
Yup, it's really that simple. We can't make money on all this mumbo jumbo nonsense, we don't even know how. We are self funded, and we manage the app during our spare time. You can help us, only if you want of course, by telling others about our app.
If you have questions or concerns, visit our main site and at the bottom there is the privacy policy and terms page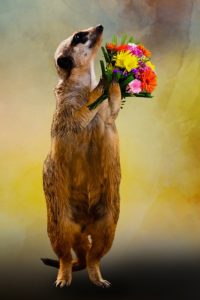 [pinpoll id="55936″]
Best,
Traista app co-founders
Sorin & Constantin