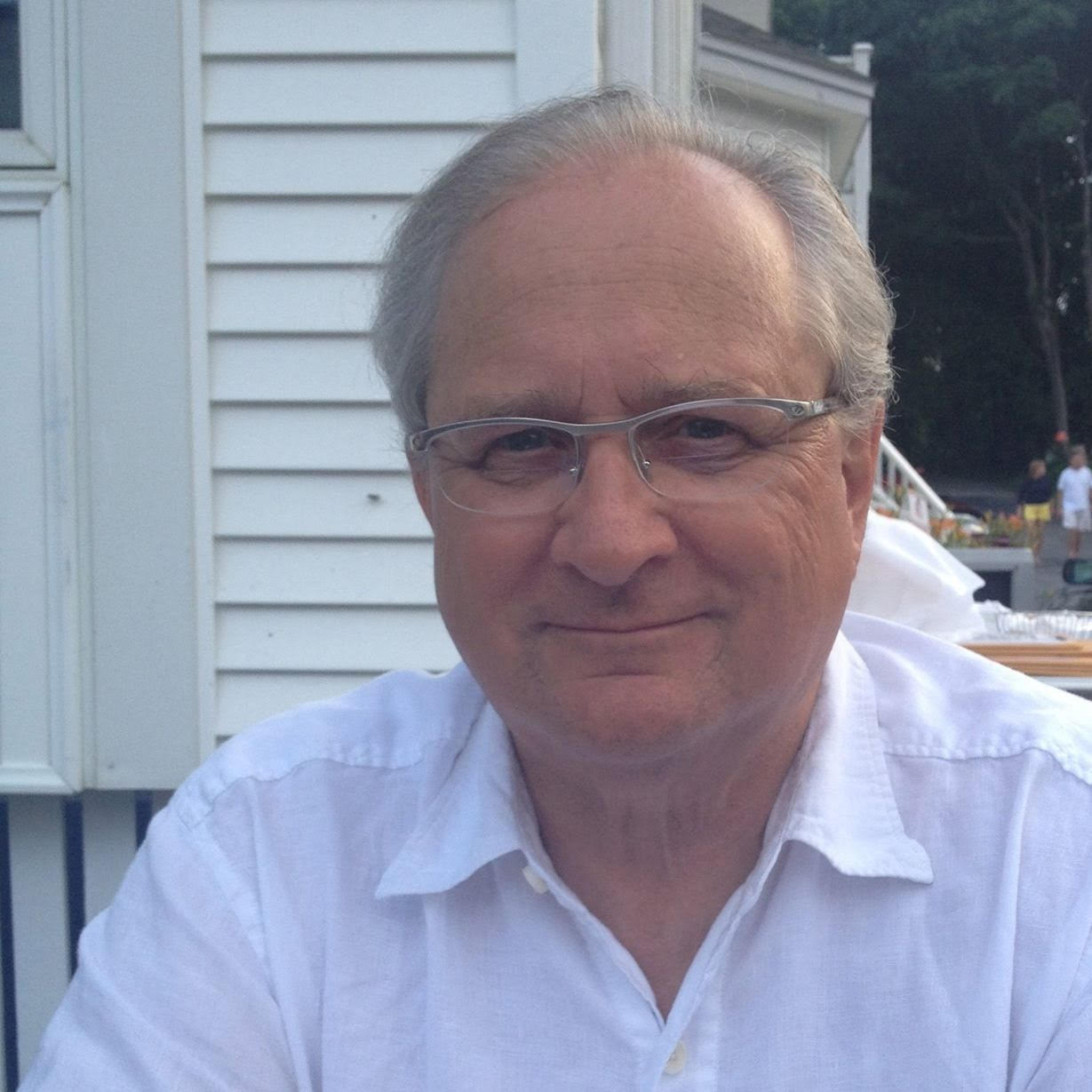 Gary O'Neil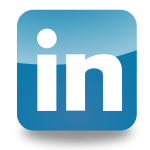 Gary is a 30-year creative strategist with over 150 creative excellence awards from tech to government to consumer services. He helped create the concept of Brandworth and how it exemplifies why you have to touch people with creativity so to move them.

Gary served for 10 years as the Board Chair/member at a metro-Boston area commercial airport, and he holds a Private Pilot license with over 1,600 hours in piston twins and jets. Just for "fun", he also completed 5 hours in aerial combat maneuvering in the USAF F-4D Phantom II, and the SIAI-Marchetti SF-260.
Ken Smith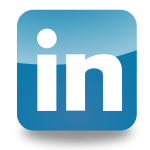 Ken is currently Co-CEO of Hopara, an early stage stealth startup spinning out of MIT CSAIL, building a next generation big data visualization platform. He is also Co-Founder and Head of Product & Operations for Rejjee, a Travel Tech and Logistics startup currently working with TSA / Homeland Security in a traveler cyber security prevention program.

Ken has a track record of applying business development, product design, and go-to-market skills to convert good ideas into successful, profitable business activities for startups and Fortune 500's. And he's been elected to leadership positions in environmental conservation non-profits.