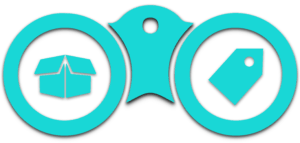 Find what you are looking for with the help of the map based community.
Map Based Community
Just drop a pin to post a lost or found item, near you for person-to-person lost-and-found services wherever you roam. Traista's map-based community ensures accuracy and ease.
Works around the globe
Have passport, will Traista! As the only lost-and-found app you'll ever need to pack, Traista will connect you to the services you need in any location around the world—no exceptions.
Built in chat
Traista's user-friendly chat feature puts you in touch with real people in real time with just one click.
24/7 Customer Support
Have a question? Need help? Try our 24/7 support.
Fast and Easy
Don't waste a minute of your trip searching through pages and pages of online information. Traista's streamlined app is so easy to use it's like a vacation from hassle.
Amazing Performance
No matter where in the world you are, as long as you have internet on your phone (including Wifi), the app will load the pins around you in a flash.
Quick account creation and approval
Sign up with social login or create a new account using any email account. You're clicks away from the map community. That's it.
Lifetime Update
Forever updates. This can't get anymore simple and straight forward.
And Much More
Come and join the fastest growing map community around the world.