The 6 inch punch metaphor. We don't condone violence.
Traista app has been slowly growing, mostly because this is a self funded project that cannot match the power of millions of dollars of advertising of classic start ups. But Traista power is big.
As long as we bring positive results, we are happy to chug along, growing it naturally, at a slower pace. We do this with help from people that care about each other. Most users are surprised the app is free and has no advertising.
Only business users pay the insignificant in app purchase fee. More local businesses should use this app. Many users have helped to spread the word about us around the world. We thank them for that!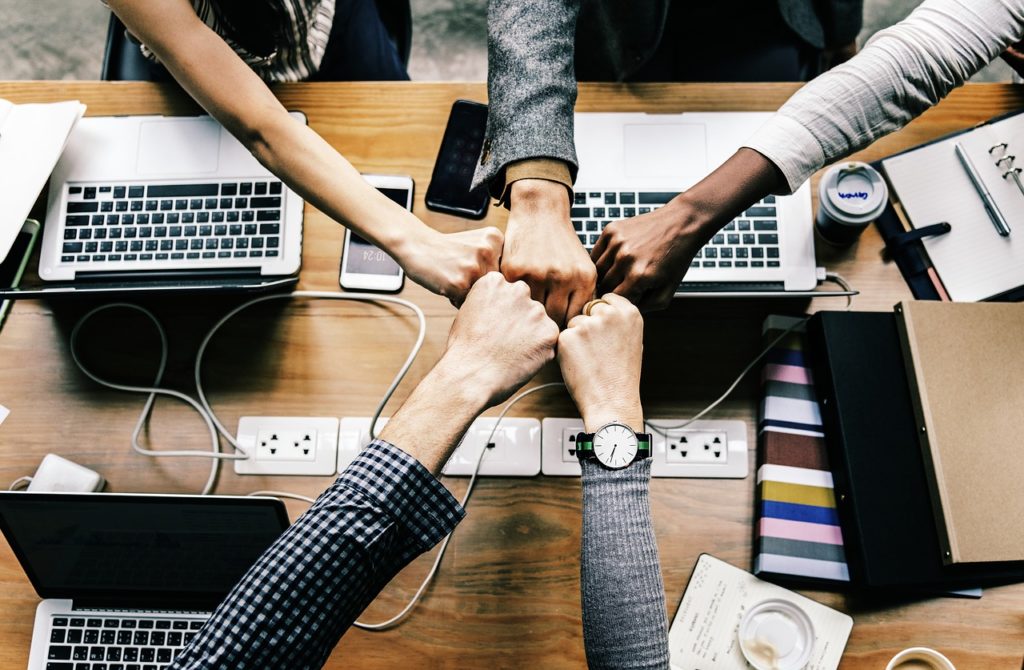 Back to Bruce Lee's classic 6 inch punch and Traista power. Here are the quick results as of today, roughly estimated:
More than 5,000 pets reunited with owners with tips and suggestions and sharing posts from Traista app
15,000 or more travelers helped by Traista for lost and found items, plus local travel help/suggestions.
Over $75,000 recovered in value of lost items, but irreplaceable sentimental value recovered is what we aim for. After all, that's how our founders started Traista app project, when one had a lost and found issue while traveling and decided to create Traista as a simple and centralized lost and found system available globally.
Before we forget, here's the classic 6 inch punch:
Best,
Traista app co-founders
Sorin & Constantin