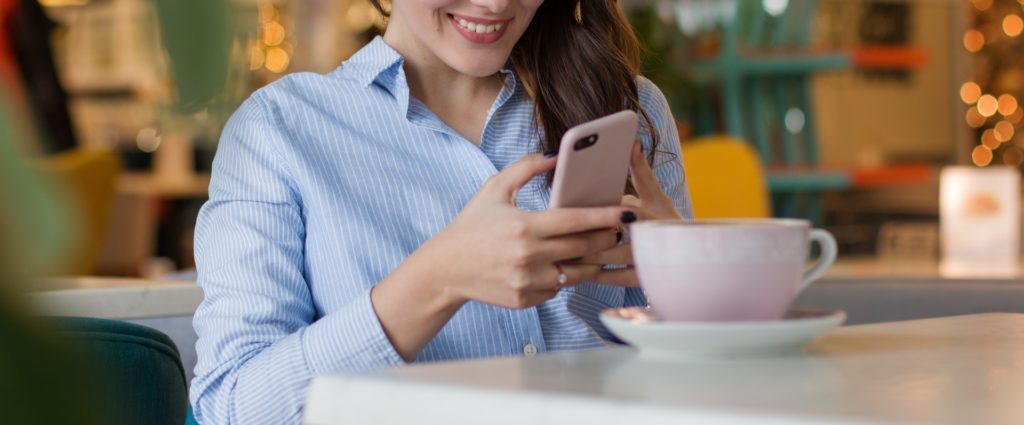 We've been asked to make posts from the app, to be visible for those that may not have the app installed yet.
Since social media platforms have changed their display algorithm, it dramatically changed how people see what is posted in either closed or public groups, personal walls, timelines, or shared with friends.
We want to thank those people that have helped us finish this basic web view and those that volunteer in our social media groups, and all who spread the word about our self funded app.
Traista app is a free app,  for all to use, except businesses (premium account have in app fees if they post as a business to more than one location).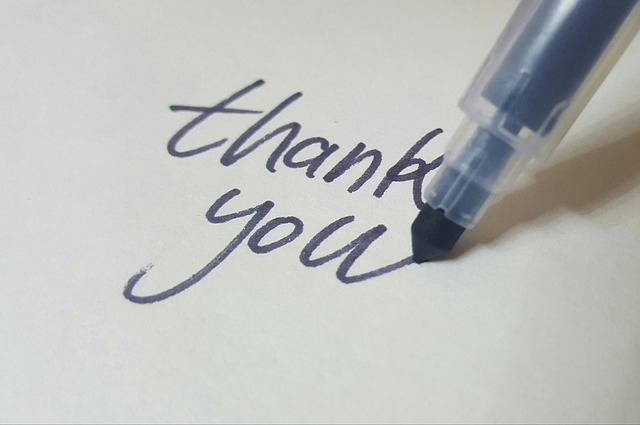 Please take 10 seconds to share Traista with some of your friends and family. Our app relies on word of mouth and social sharing for growth. This is a free app for personal use and we're bearing the server costs. We update all tech side on our own, help from others, freelancers when we're busy and manage social media in spare time or with an intern virtual assistant.
We appreciate all the help we receive, and from everyone that has spread the word about us and continues to do so.
Thanks. You're awesome and we appreciate you for sharing this page.
Any volunteers wishing to write on our blog or wish to moderate our social media, should contact us.
All the best
Constantin & Sorin
Traista App co-founders