Travelers lose millions of dollars per year in lost items. The 2022 World Cup is about to make that number even higher

Lost and found issues while traveling, are a nightmare  We all know how humans have feelings and have sentiments attached to the items they lose, even if they are not high value. You rush through security, excited to Russia for the 2018 World Cup to really help your favorite team win. You sit and drink andt think about arriving at your destination.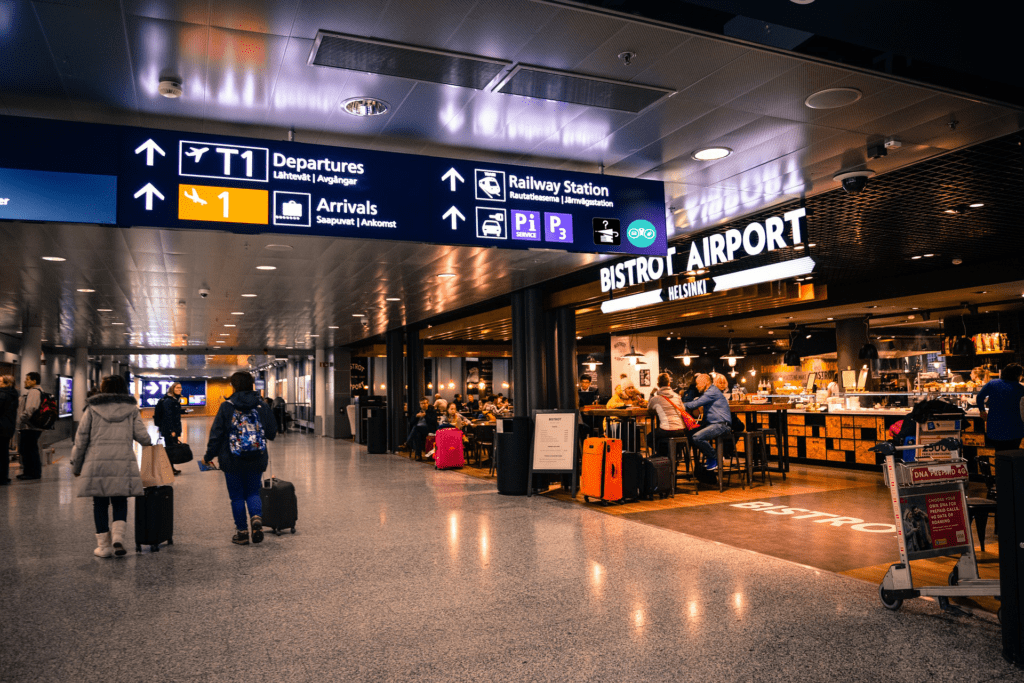 Supporting your favorite team comes with sacrifices. Winning or losing, you should rely on Traista app for lost and found issues while traveling to the 2018 World Cup in Russia.
You're in a place you haven't been before. Where do you start looking for your lost item?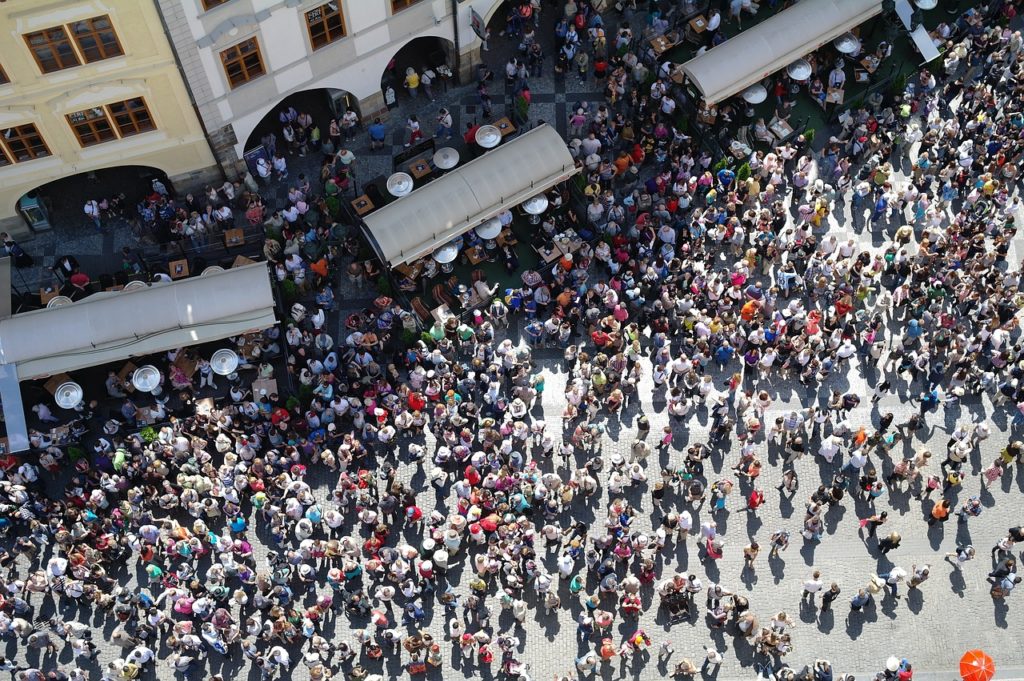 5 Tips to help with lost and found while attending large events:
1. Travel light, don't over pack
You don't need all those camera and phone cables.
Charge extra batteries and take it with you, instead of the entire charger/case/bag.
Don't try to sneak in items that are prohibited. Avoid giving up your backpack in a pile of thousands of other backpacks that may look just like yours.
2. Take only essential items
You don't need a laptop or tablet at the stadium.
2 noise makers are ok, 5 is overkill.
You don't need that compass and survival kit, you're going to a soccer/futbol/football game for fuck's sake
3. Stay organized
Don't pack in a hurry
Pack them neatly
4. If you lose something, don't panic
Sky is not falling.
Things can be replaced if not expensive.
Ask locals for help
Growing map based community app
Works globally