Travelers finally have an app that helps
An app that actually helps with travel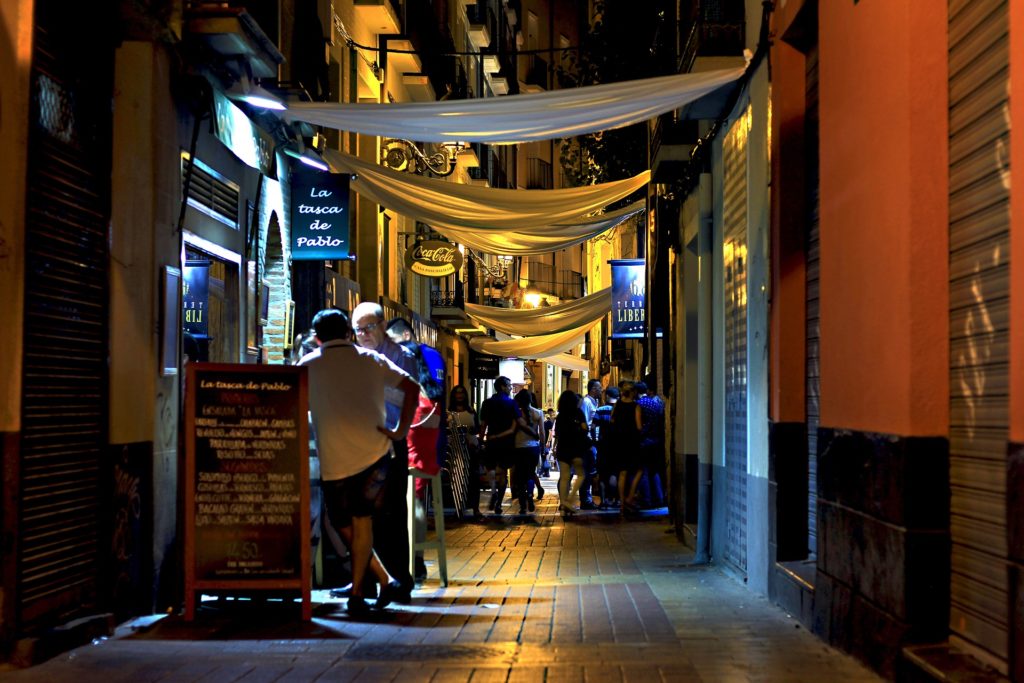 Sure there are plenty of blogs, websites, email listings, Facebook groups and Instagram photos to make you wonder about visiting far away places, on your bucket list. But how do you make sense of all that? I'll break it down for you.
Display algorithm
I cannot start to explain how much this aggravates me. Sure there are benefits and beautiful things that have come out of AI and their algorithms. From face detection, to photo search to amazing targeting in marketing. However, you know exactly what I'm talking about when you're on any social media, and you wonder why are you only seeing a particular type of content? Well, it's complicated. Complicated as in, mind boggling complicated math involved, connecting your digital profile to what it should show you.
Traista app overcomes this complexity, by using a digital map to display posts on location. It doesn't matter if you follow someone in the app, their rating or even type of posts. The posts you see, are all you want to see. To turn off what you don't want to see, just click on the icons on the top right hand of the screen.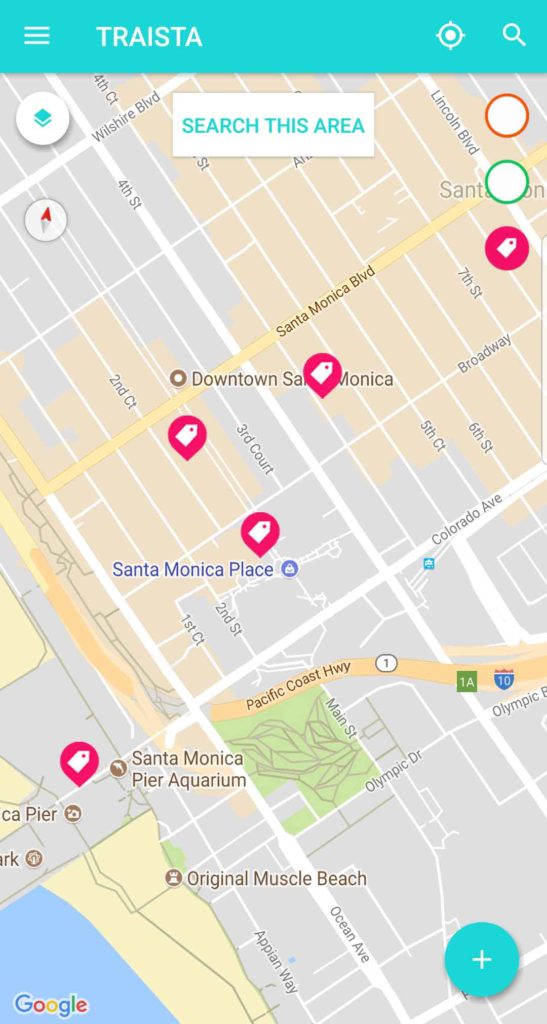 Local posts
When you look on Traista app, you see true local posts posed by locals and travelers in the area.  Local businesses, big and small, that have a Traista app business profile, can post deals as well.
The beauty of Traista app, is that you can find and see a Deal 

on the map, click on it, and get directions to it. It's simple, really. Sitting on the beach, thinking where to go, what do other travelers recommend/post on the app; what do locals post? All on the map, no algorithm guess work.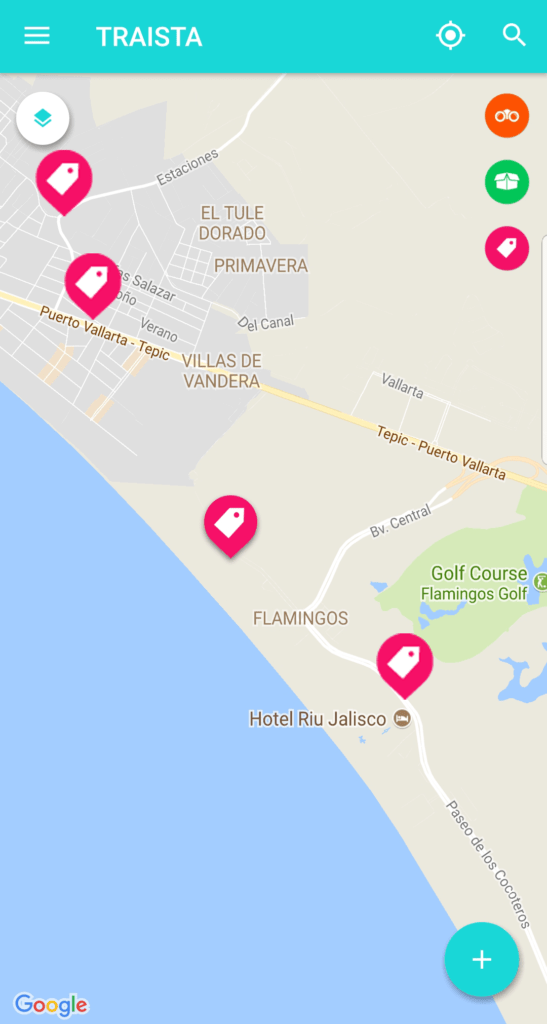 How do you get there if you're out and about? No need to jump out to google maps to go hunt it on the map. Built in directions to the Post location, all thanks to Google maps integration in the app. Seriously, it can't be any easier.
What are you waiting for? Install Traista app and start using it today and tell others about it. The app is self funded and relies on word of mouth advertising.
The app is an amazing solution for lost and found, and how it was born to help travelers find what they've lost, and to find the best local deals during their travels.
[pinpoll id="55783″]