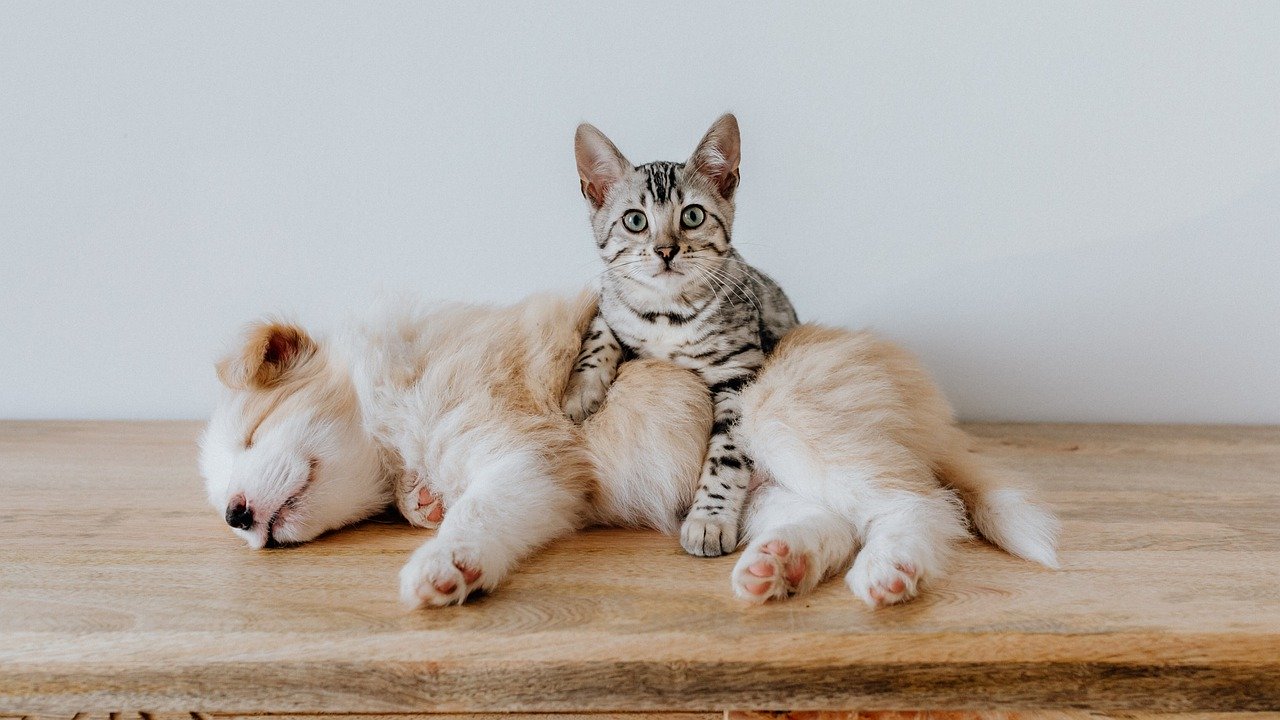 Your pet is missing. Don't panic.
5 steps to ease your panic and help you reconnect with your lost pet.
Check social media groups
Pros:

There are thousands of groups with many users. Many local shelters post found pets as well on their own social media pages.

Downside:

Social media depends on complex algorithms to help them generate advertising traffic and revenue.  Some of those groups post ads, and many users are really far away from you or bots.  Many groups don't let you post if you're not a member and many don't accept you as a member if one admin or moderator has a bad day. But in many cases, it helps, especially if you have been a member for a long time and you kind of know a few people there.
Use various online services (Free or for a fee), to create posters to put around the neighborhood
Pros:

Plenty of poster creation services, like Helping Lost Pets. Great for the tech savvy, otherwise it can be a little intimidating.

Downside:

It shouldn't take you more than 30 seconds to create a lost pet post. With so many services that don't talk to each other, you need to sign in to more than one, to create the poster and post links. Time is of essence when your pet is lost.
Use all other social media tools to spread the word
Pros:

Repost and put links where you can online, on social media groups, from all those other services to spread the word about your lost pet. This should be super easy, not mind boggling.

Downside:

When your loved pet is lost, last thing you need is to learn social media algorithms and where you can and cannot post so you're not tagged a spammer by the algorithm program.
Check with neighbors
Pros

In majority of lost pet cases, this is probably the easiest and most heartfelt solution and outcome. Pets know their neighbors (the nice ones hehehe) and just wanna hang out with them. Check with them first before you go into a panic frenzy

Downside:

We can't think of any. Do you like your neighbors? 🙂
Rely on the pet's senses
Pros

Leave their sleeping pad, blanket, or fancy bed you got at Costco, or their litter box  by the front door, so they can smell them from miles away and call them at regular intervals. You can also leave their food bowl outside.

Downside:

If the wind is blowing away, unfortunately they will not sense the scent. There are plenty of other creatures that like free food, or your neighbors pets, roaming around.
We ask of you only one thing, check out Traista app, where posting a lost pet takes less than 30 seconds, including putting an image of your lost pet. It is placed on a simple view digital map, where everyone with the app or without the app, has the ability to see where there is a reported lost or found pet.
You should also share the post from the app on Traista USA Facebook Group and this additional FB group.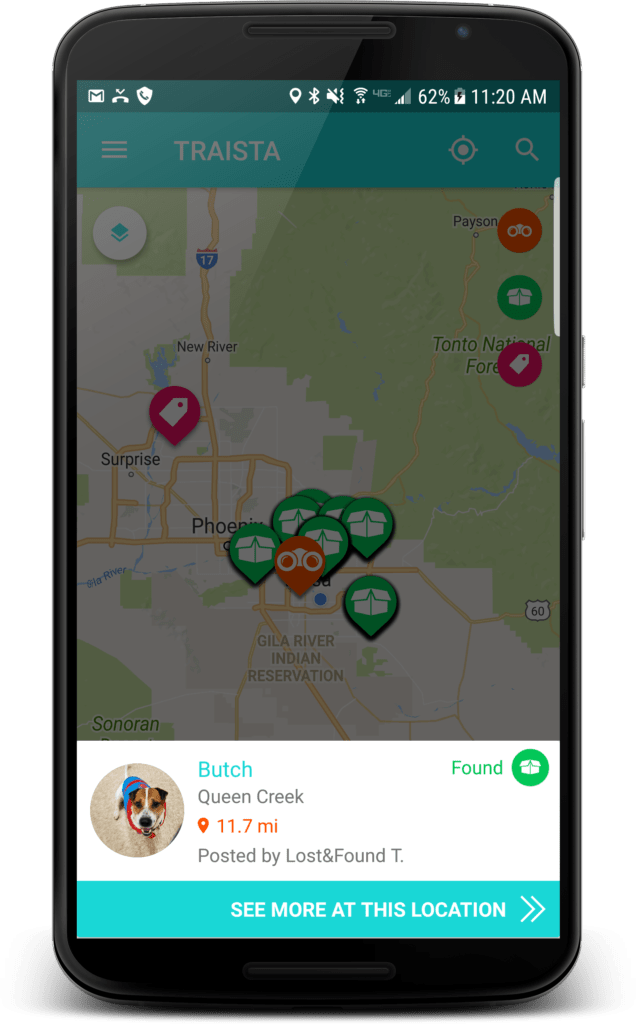 If you run a lost and found pet service, or shelter, our app can talk via an API so we can list all lost and found pets. Reach out to us if you want to post in bulk on our platform.
All pet accessory and food stores, vet offices, shelters, adoption centers, can request free stickers to place on their window, front desk, registers so everyone learns about our free app, that will come in handy to all pet owners when in need.